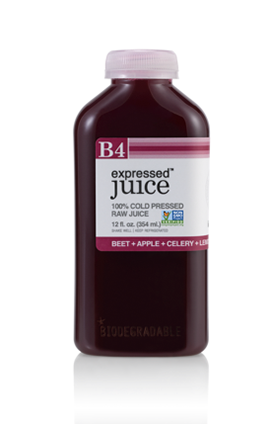 B4+
beetroot, celery, apple, lemon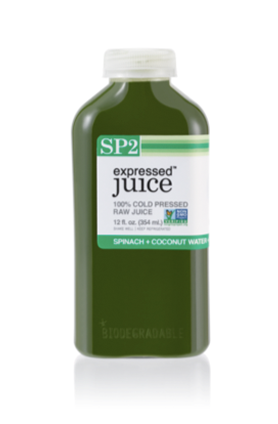 Sp2
spinach, coconut water, pineapple, ginger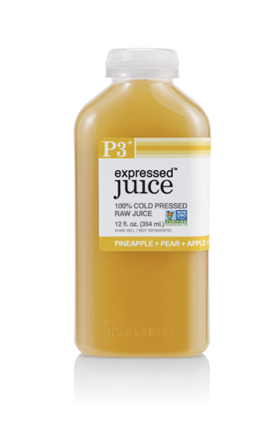 P3+
pineapple, pear, green apple, mint, lime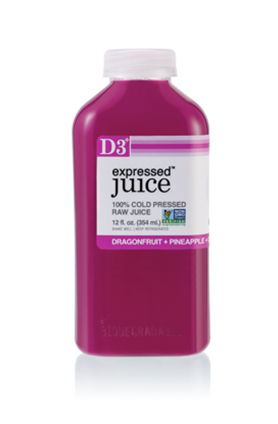 D3+
dragonfruit, pineapple, coconut, ginger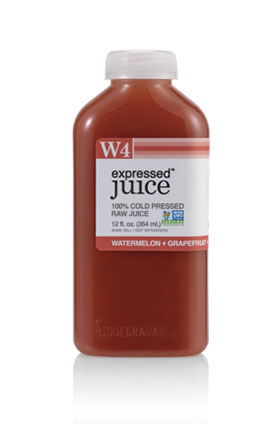 W4
watermelon, strawberry, pink grapefruit, lime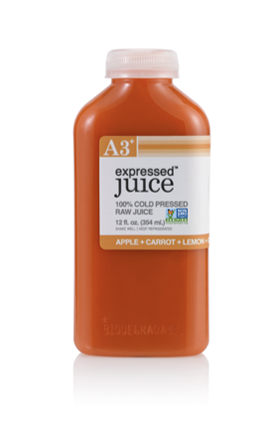 A3+
apple, carrot, lemon, ginger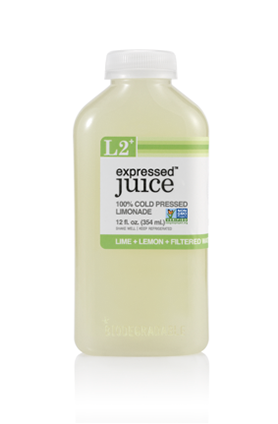 L2+ 'limonade'
lemon, lime, ginger, sugar cane juice, aqua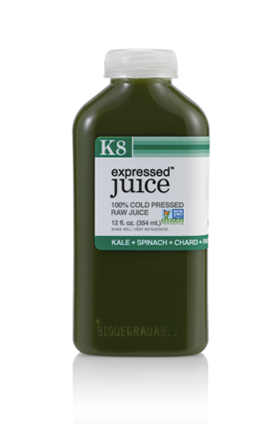 K8
kale, spinach, chard, celery, bok choy, parsley, apple, lime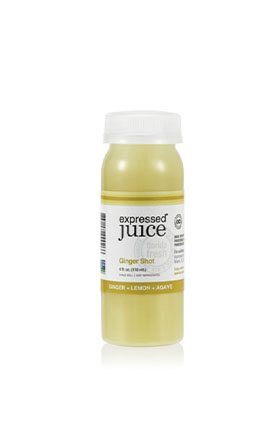 Ginger Shot 4oz 
ginger, lemon, agave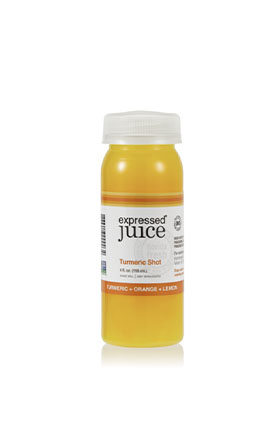 Turmeric Shot 4oz 
turmeric, orange, lemon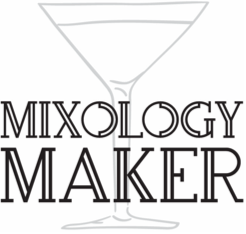 DRINK TYPE:
Craft cocktail mixers, cold pressed, non GMO, organic, HPP
MORE INFO:
Designed for the liquor industry, offering superior quality, reduced labour costs.
Case: 6 x 32oz units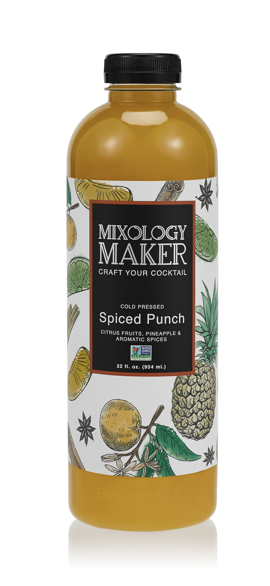 Spiced Punch
pineapple, orange, tangerine, agave, nutmeg, spices, lime, aqua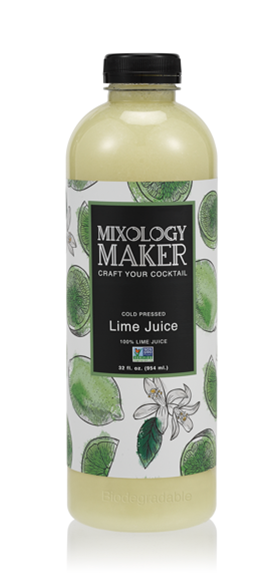 Lime Juice 
100% cold pressed lime juice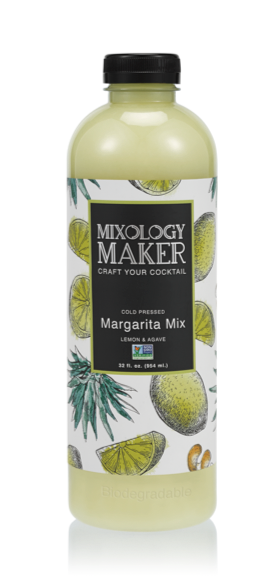 Margarita Mix
lemon, orange, agave, aqua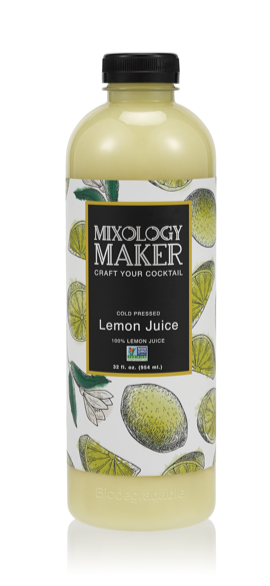 Lemon Juice 
100% cold pressed lemon juice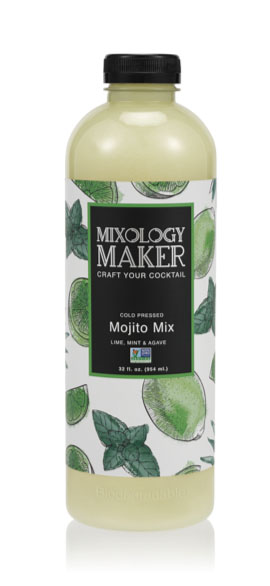 Mojito Mix
lime, mint, agave, aqua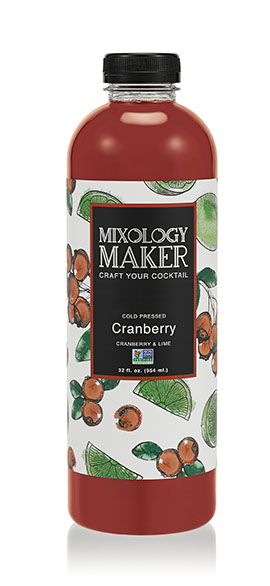 Cranberry
cranberry, lime, agave, aqua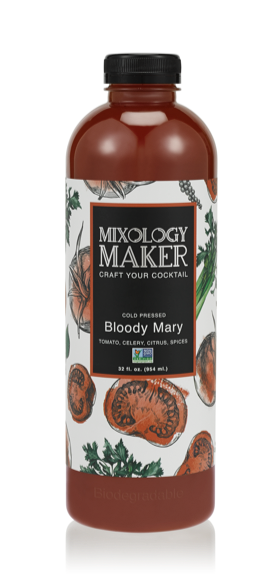 Bloody Mary 
tomato, celery, lemon, worcestershire, sea salt, pepper, spices (vegan)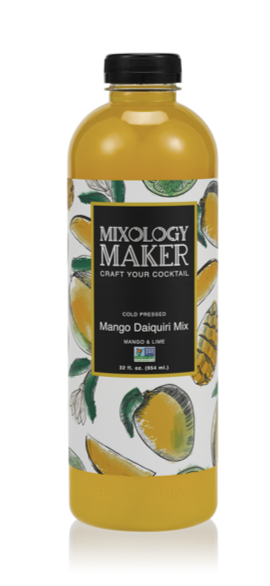 Mango Daquiri
mango, lime, agave, aqua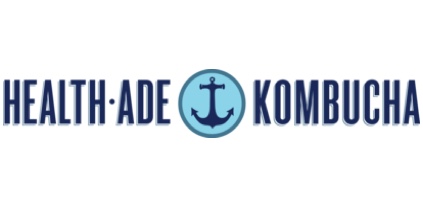 MANUFACTURED IN:
California
MORE INFO:
Handcrafted. Brewed the natural way. Discover the Health-Ade difference! Highlights: All Glass And No Plastic, Small Batch, Cold Pressed Flavors, Real Food Handcrafted.
Case 12 x 16oz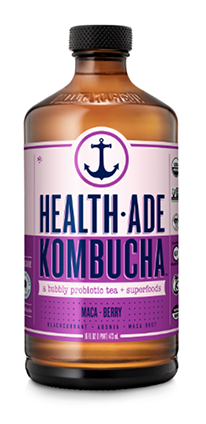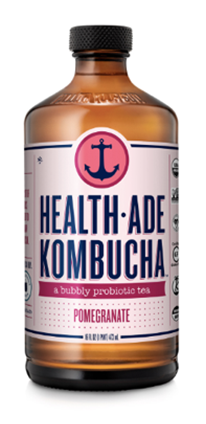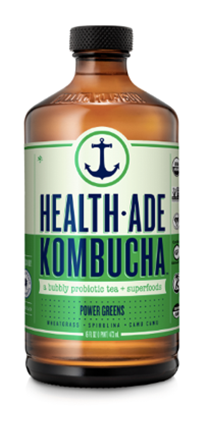 Kombucha
Power Greens 16oz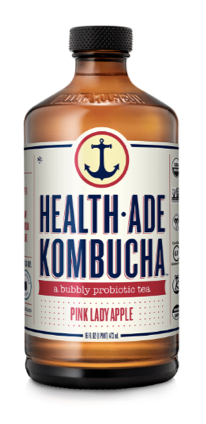 Kombucha
Pink Lady Apple 16oz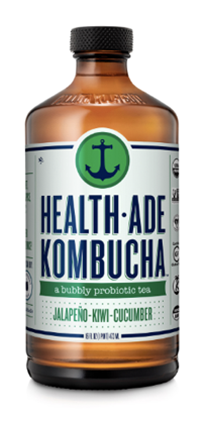 Kombucha
Jalapeno- Kiwi- Lime 16oz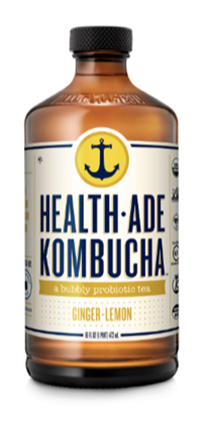 Kombucha
Ginger Lemon 16oz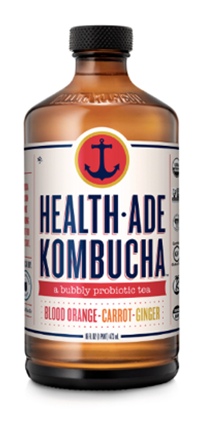 Kombucha
Blood Orange, Carrot, Ginger 16oz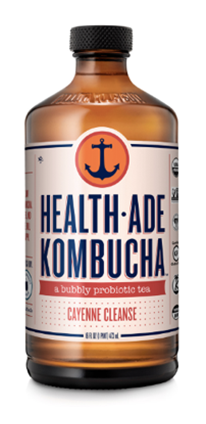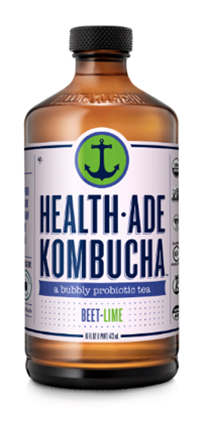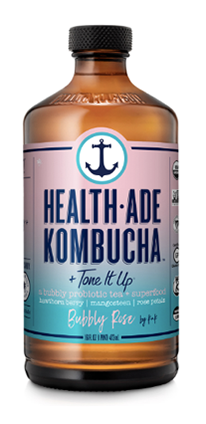 Kombucha
Bubbly Rose 16oz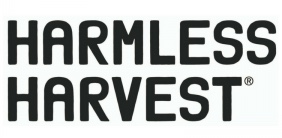 DRINK TYPE:
Harmless Harvest
MANUFACTURED IN:
Thailand
MORE INFO:
Harmless Harvest produce Organic and Fair for Life Coconut Water
Case: 12 x 8.75oz
12 x 16 oz
6 x 32oz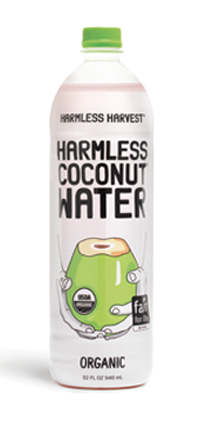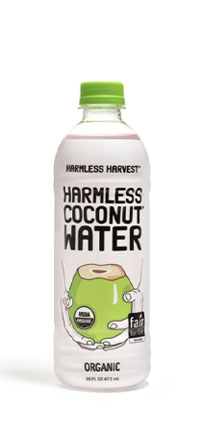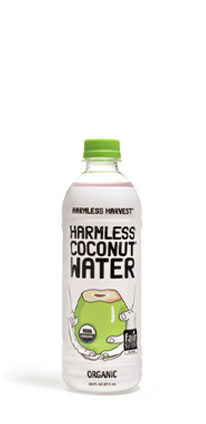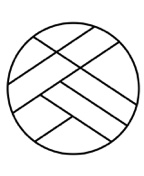 MANUFACTURED IN:
Tokyo, Japan
MORE INFO:
A craft beverage maker from Japan. They follow the Japanese Kanso philosophy and only use what is truly necessary. A healthier and more wholesome approach to crafting drinks.
Case: 24 x 250ml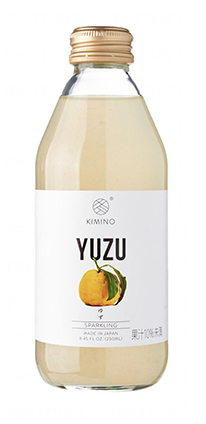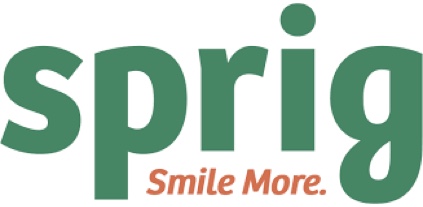 DRINK TYPE:
Sprig CBD Soda
MANUFACTURED IN:
California
MORE INFO:
Market leader in cannabis-infused beverages
Case: 12 x 12oz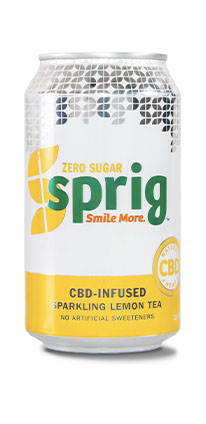 Zero Sugar
CBD infused Sparkling Lemon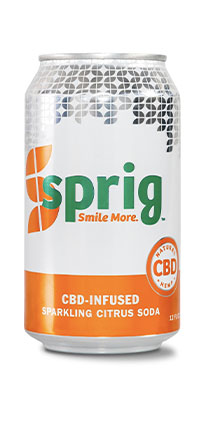 Zero Sugar
CBD infused Original Citrus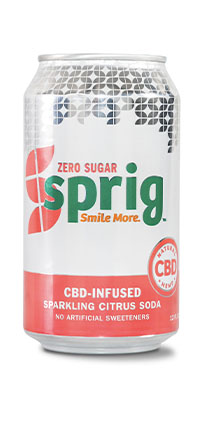 Zero Sugar
CBD infused Melon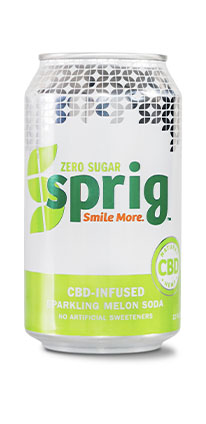 Zero Sugar
CBD infused Citrus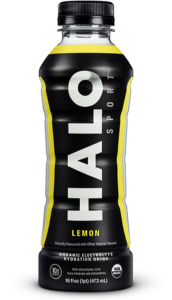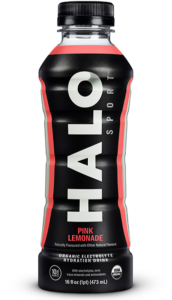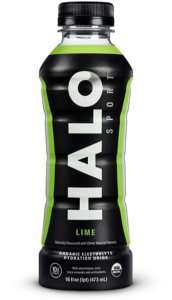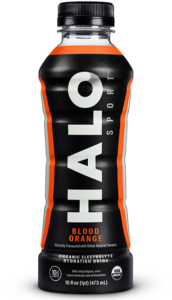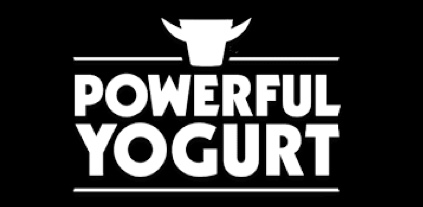 DRINK TYPE:
Yogurt protein drink
MORE INFO:
High Protein Greek Yogurt Drink, Gluten-Free, Natural Ingredients. 20g Protein
Case: 12 x 12.4oz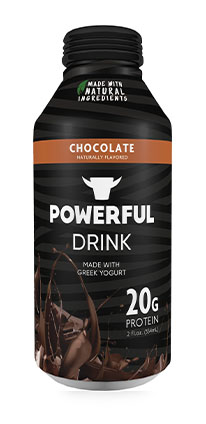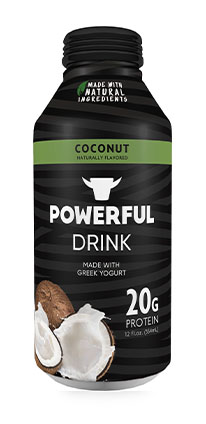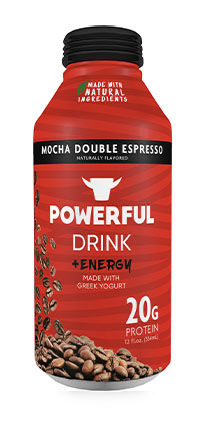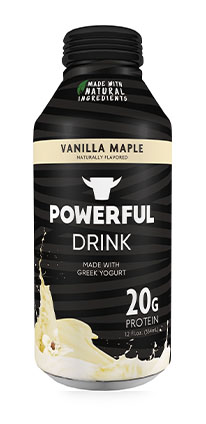 MANUFACTURED IN:
New York State
MORE INFO:
Spring sourced, made from 82% plant derived
Cap is from sugarcane
100% recylable
Case: 12 x 500ml
24 x 330ml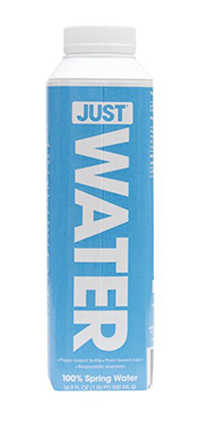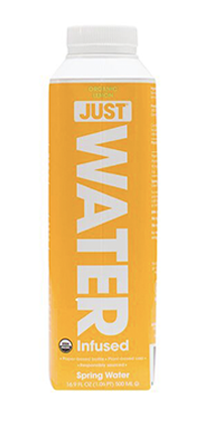 Organic Lemon Infused
500ml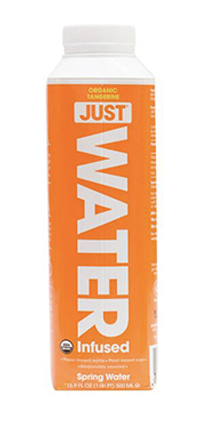 Organic Orange Infused
500ml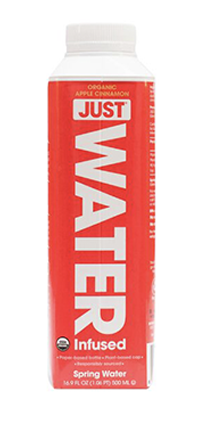 Organic Apple Infused
500ml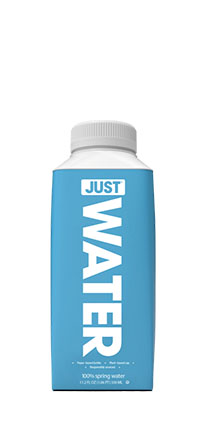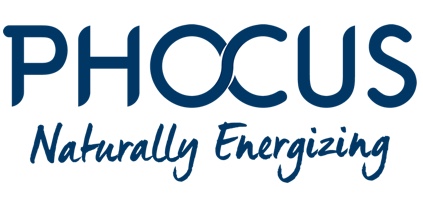 DRINK TYPE:
Sparkling Water
MANUFACTURED IN:
Louisville, KY
MORE INFO:
Phocus caffeinated sparkling water contains zero calories, zero sugars, and is naturally flavored with botanical extracts.
Case: 24 x 11.5oz (6×4 pks)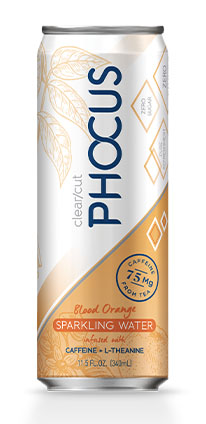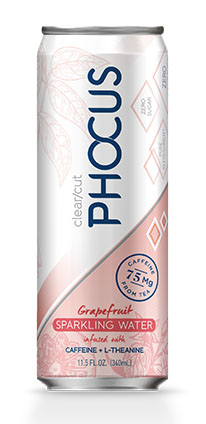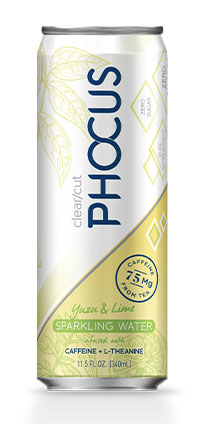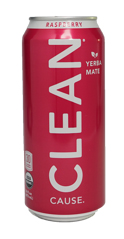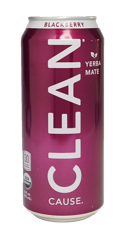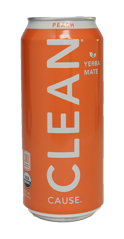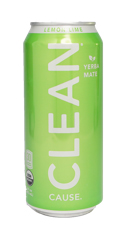 DRINK TYPE:
Mineral Water
MANUFACTURED IN:
New Zealand
MORE INFO:
The world's best water from the purest country New Zealand
Case:
12 x 500ml
6 x 1000ml