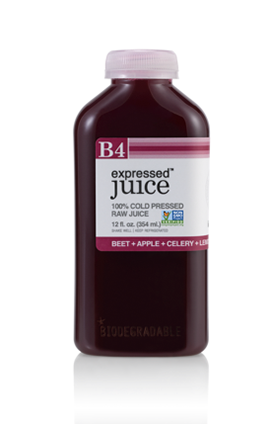 B4+
beetroot, celery, apple, lemon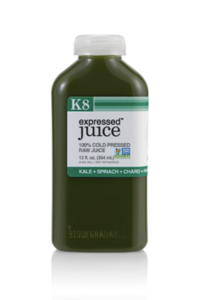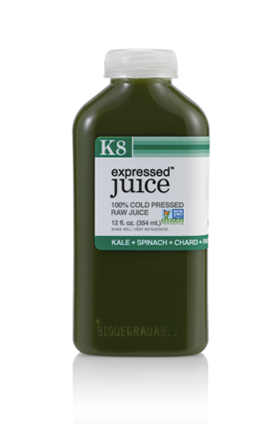 K8
kale, spinach, chard, celery, bok choy, parsley, apple, lime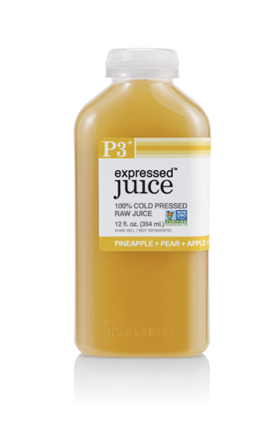 P3+
pineapple, pear, green apple, mint, lime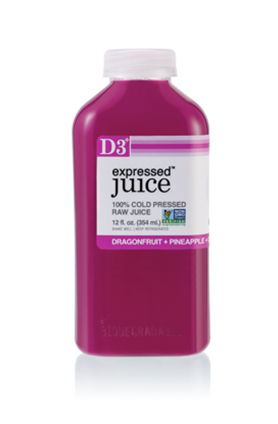 D3+
dragonfruit, pineapple, coconut, ginger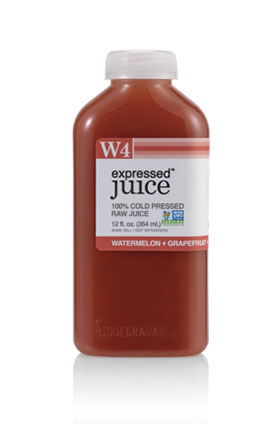 W4
watermelon, strawberry, pink grapefruit, lime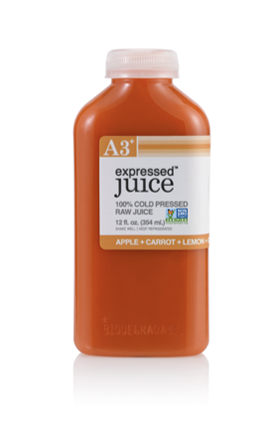 A3+
apple, carrot, lemon, ginger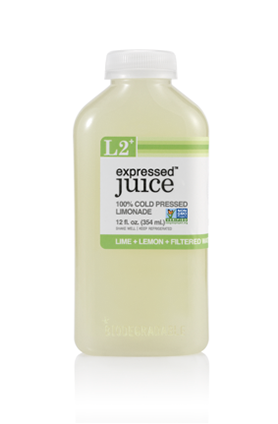 L2+ 'limonade'
lemon, lime, ginger, sugar cane juice, aqua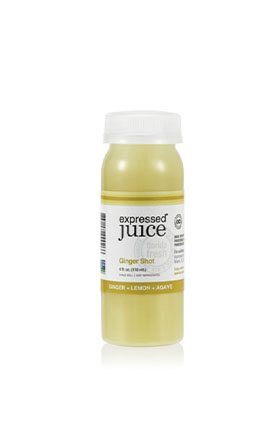 Ginger Shot 4oz 
ginger, lemon, agave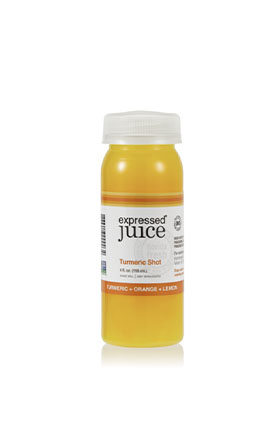 Turmeric Shot 4oz 
turmeric, orange, lemon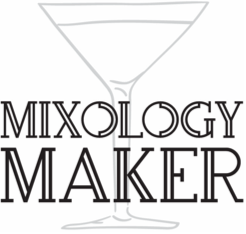 DRINK TYPE:
Craft cocktail mixers, cold pressed, non GMO, organic, HPP
MORE INFO:
Designed for the liquor industry, offering superior quality, reduced labour costs.
Case: 6 x 32oz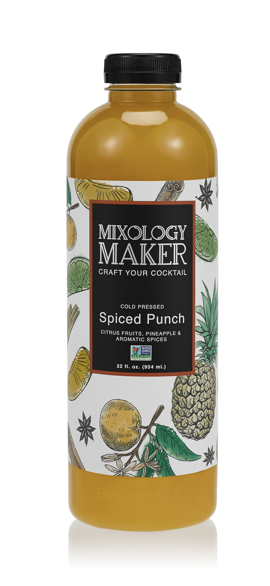 Spiced Punch
pineapple, orange, tangerine, agave, nutmeg, spices, lime, aqua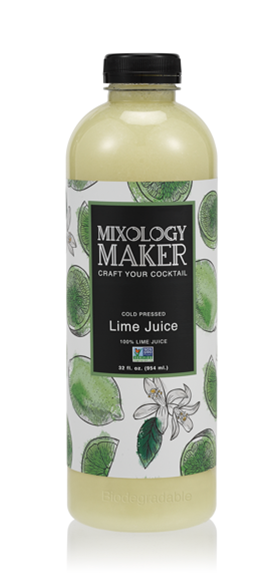 Lime Juice 
100% cold pressed lime juice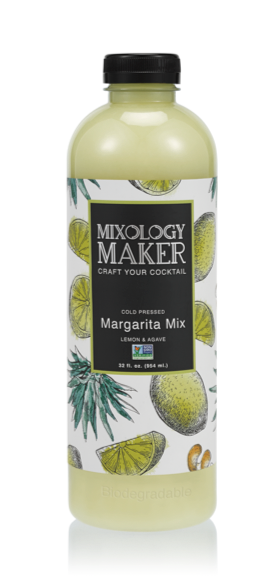 Margarita Mix
lemon, orange, agave, aqua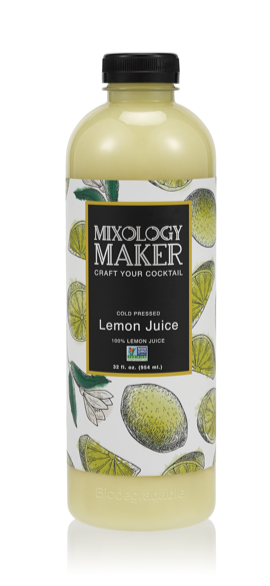 Lemon Juice 
100% cold pressed lemon juice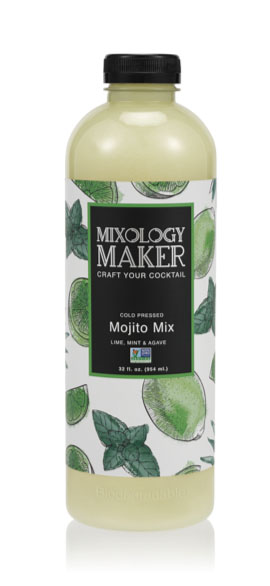 Mojito Mix
lime, mint, agave, aqua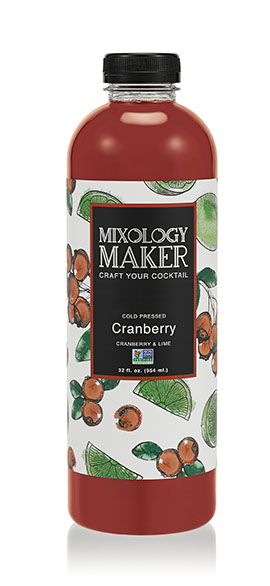 Cranberry
cranberry, lime, agave, aqua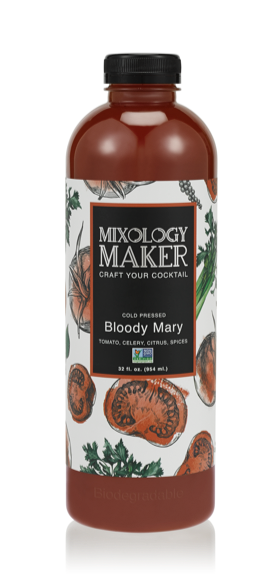 Bloody Mary 
tomato, celery, lemon, worcestershire, sea salt, pepper, spices (vegan)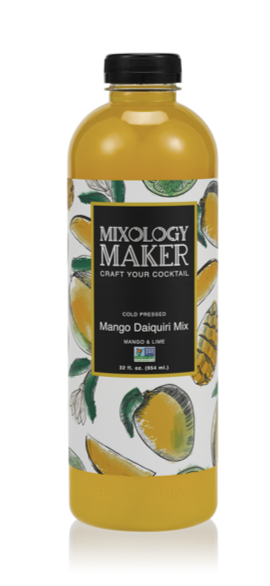 Mango Daquiri
mango, lime, agave, aqua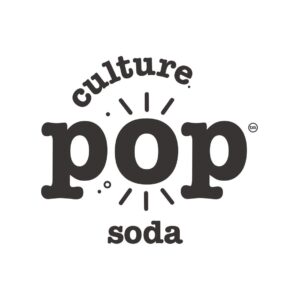 DRINK TYPE:
Probiotic Soda
PRODUCED:
Up State New York
MORE INFO:
Probiotic Soda made with real Organic Fruit Juice and Organic Spices
Case: 24 x 12oz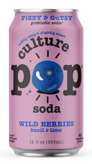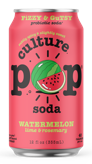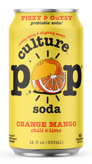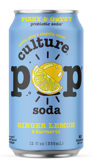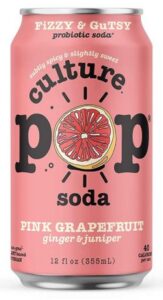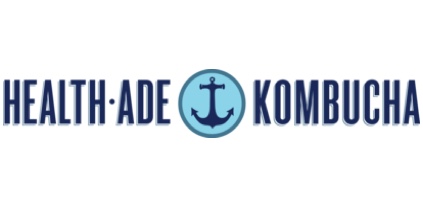 MORE INFO:
Handcrafted. Brewed the natural way. Discover the Health-Ade difference! Highlights: All Glass And No Plastic, Small Batch, Cold Pressed Flavors, Real Food Handcrafted.
Case 12 x 16oz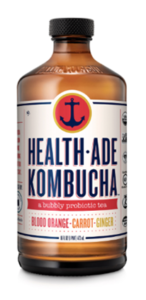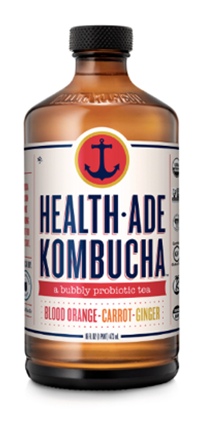 Kombucha
Blood Orange, Carrot, Ginger 16oz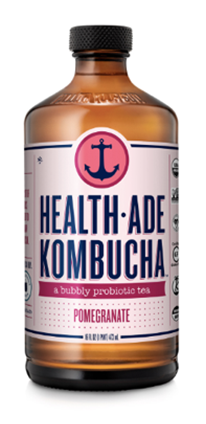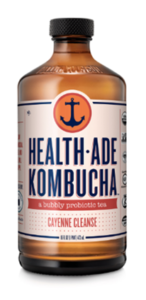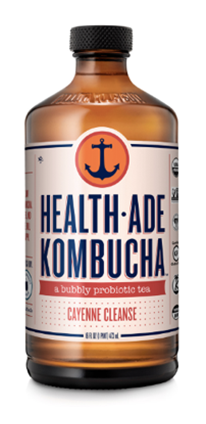 Kombucha
Cayenne Cleanse 16oz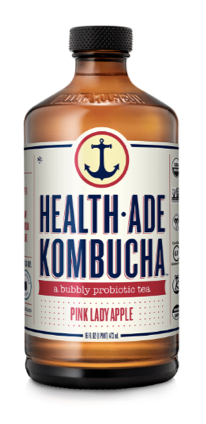 Kombucha
Pink Lady Apple 16oz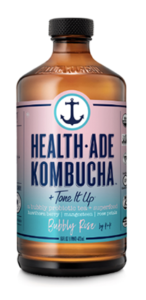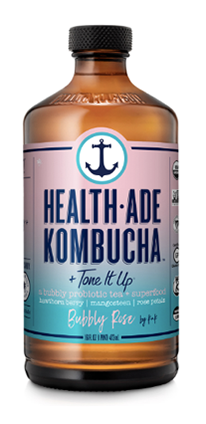 Kombucha
Bubbly Rose 16oz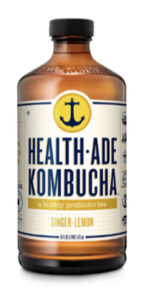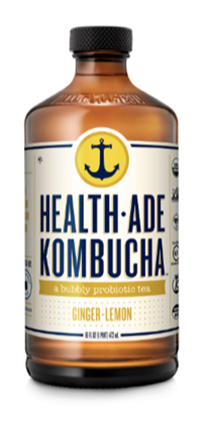 Kombucha
Ginger Lemon 16oz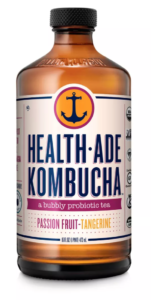 Kombucha
Passion Fruit, Tangerine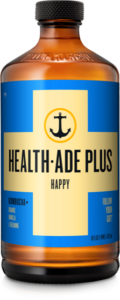 Happy
Kombucha, Orange, Vanilla, L-Theanine 16oz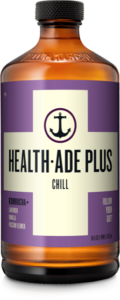 Chill
Kombucha, Lavender, Vanilla, Passion Flower 16oz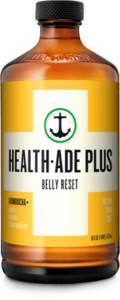 Belly Reset
Kombucha, Ginger, Pineapple, Extra Probiotics 16oz

DRINK TYPE:
Live Sparkling Kefir drink with probiotic
PRODUCED:
St Petersburg Florida
MORE INFO:
Sparkling fermented drinks with water kefir culture.
Case 6 x 16oz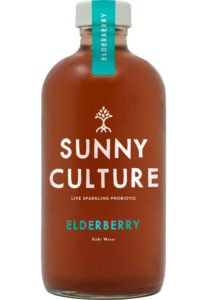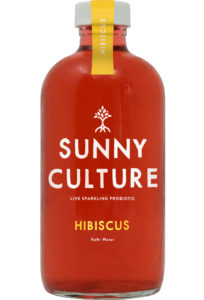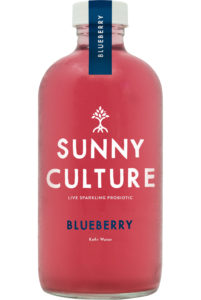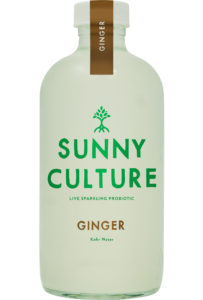 DRINK TYPE:
Still and Sparkling Water
Aluminium Packaging
MORE INFO:
Reverse Osmosis water, packaged with electrolytes, ph balance of 7.4

Case 12 x 16oz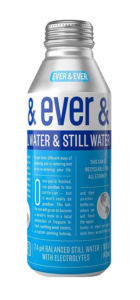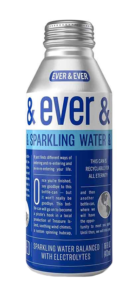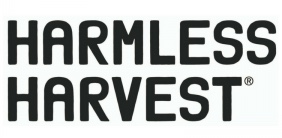 DRINK TYPE:
Harmless Harvest
MORE INFO:
Harmless Harvest produce Organic and Fair for Life Coconut Water
Case: 12 x 8.75oz
12 x 16 oz
6 x 32oz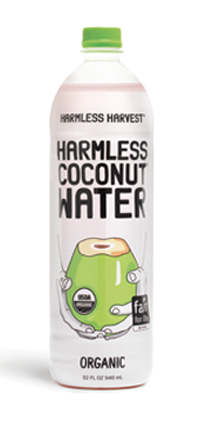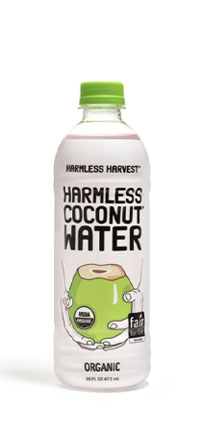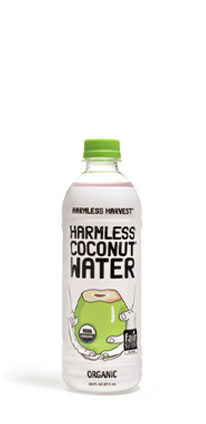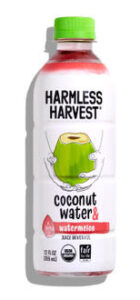 Coconut Water
Watermelon
12oz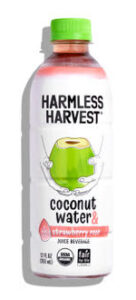 Coconut Water
Strawberry Rose
12oz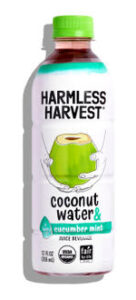 Coconut Water
Cucumber Mint
12oz

MORE INFO:
Spring sourced, made from 82% plant derived
Cap is from sugarcane
100% recylable
Case: 12 x 500ml
12 x 1000ml
24 x 330ml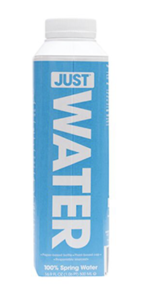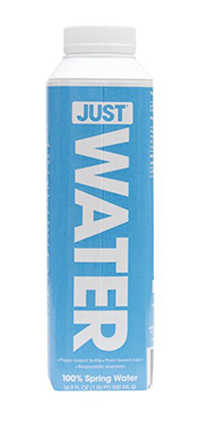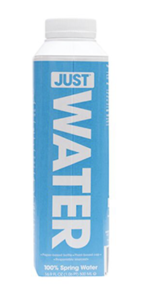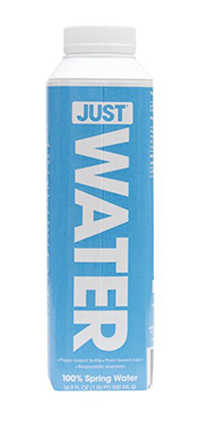 Spring Water
1000ml / 1Lt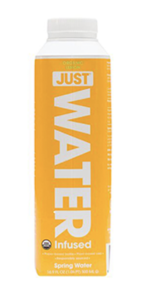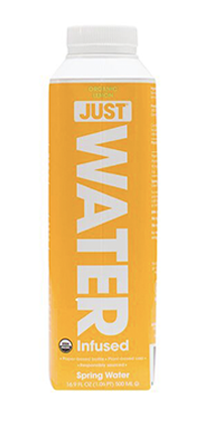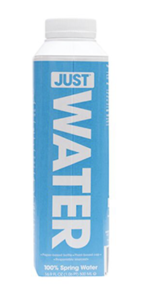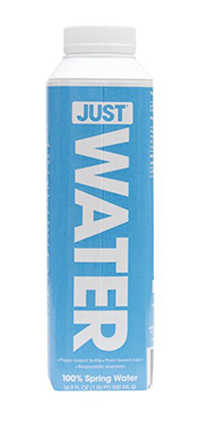 DRINK TYPE:
Mountain Water
MORE INFO:
Stone-cold mountain water (7.8+ PH). Infinitely recyclable aluminum cans.
Case: 12 x 16.9oz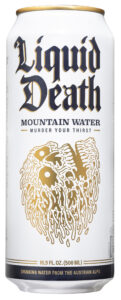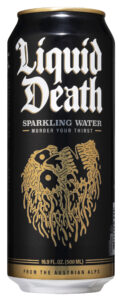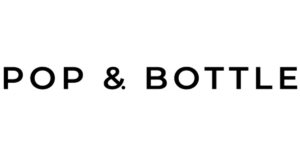 DRINK TYPE:
Functional Oat Milk Lattes
MORE INFO:
Pure, organic Almond and Oat lattes
Case: 12 x 8oz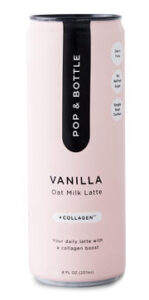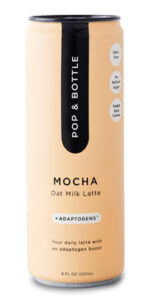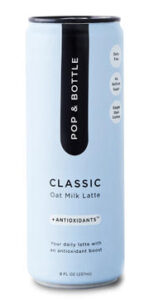 DRINK TYPE:
Organic Kombucha
MORE INFO:
Organic Cold Pressed Kombucha
Case: 12 x 12oz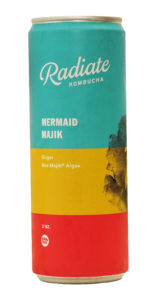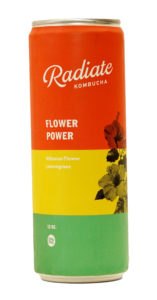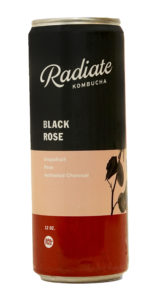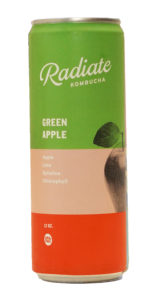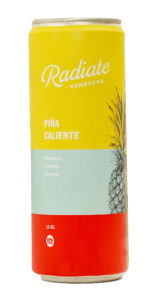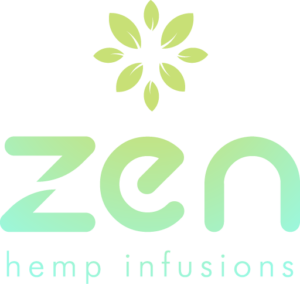 DRINK TYPE:
Hemp Infusion
PRODUCED:
Curtis Bay Maryland
MORE INFO:
Hemp Infused Lemonades and Tea
Case: 12 x 16oz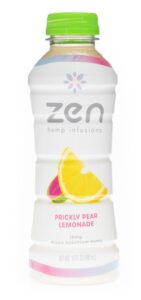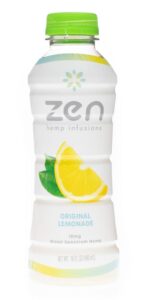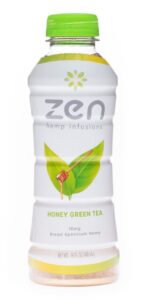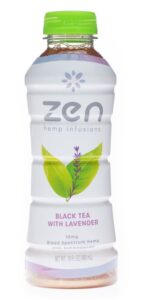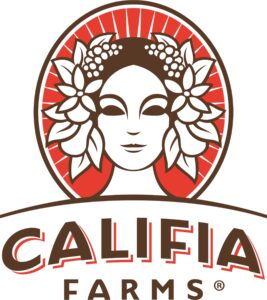 MORE INFO:
Oatmilk beverages from Califia Farms
Case 6 x 32oz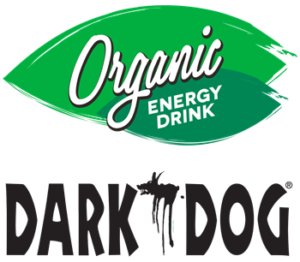 DRINK TYPE:
NON-GMO, Certified Organic Energy Drink
MORE INFO:
This energy drink is USDA-Certified, NON-GMO Verified, Gluten-Free, Vegan, High in Vitamin C with superfruit Acerola Berry.
Case 12 x 12oz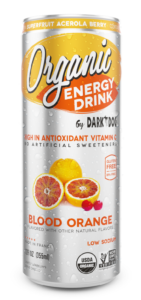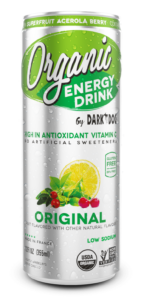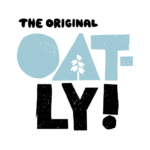 MORE INFO:
No dairy, no nuts, no gluten
Case: 12 x 32oz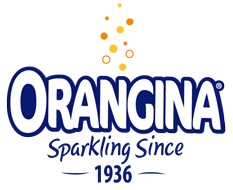 DRINK TYPE:
Orangina Sparkling Water
MORE INFO:
'The iconic sparkling citrus drink' Since 1936
Case: 12 x 8.5oz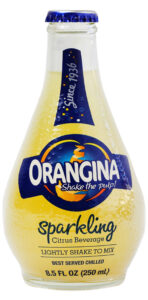 MORE INFO:
Biodegradable/Recycled
Case: 16.9oz (500ml)